Veterans Hiring Event
As we prepare to mark Veterans Day on November 11th, we invite you to join Renewal by Andersen to participate in our Veteran's Hiring Event.
We value the skills you bring to the workforce and strongly support your commitment to the uniformed services.
Please complete the form below, click the "Let's Talk" button to have one of our Talent Partners contact you!
---
What sets Renewal by Andersen apart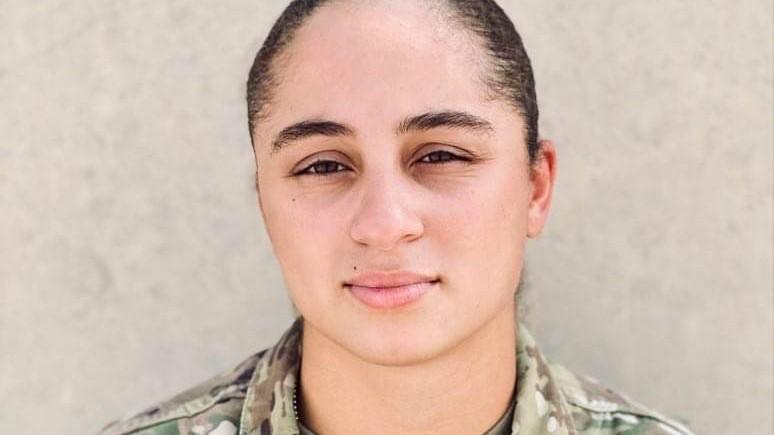 Employee Spotlight
"I first started working at Andersen Windows shortly after I graduated from basic training. Andersen has been there to support me every step of the way. I've needed a lot of time off to complete all of my training requirements each year. My leaders have never hesitated when I told them I needed some time off for drill, they have been very flexible especially with any last minute schedule changes I may have. I have never felt guilty for the time that I have missed just because of the reassurance I have received from my leaders and how proud they are of my service."
Ashley S., HR Coordinator I, National Guard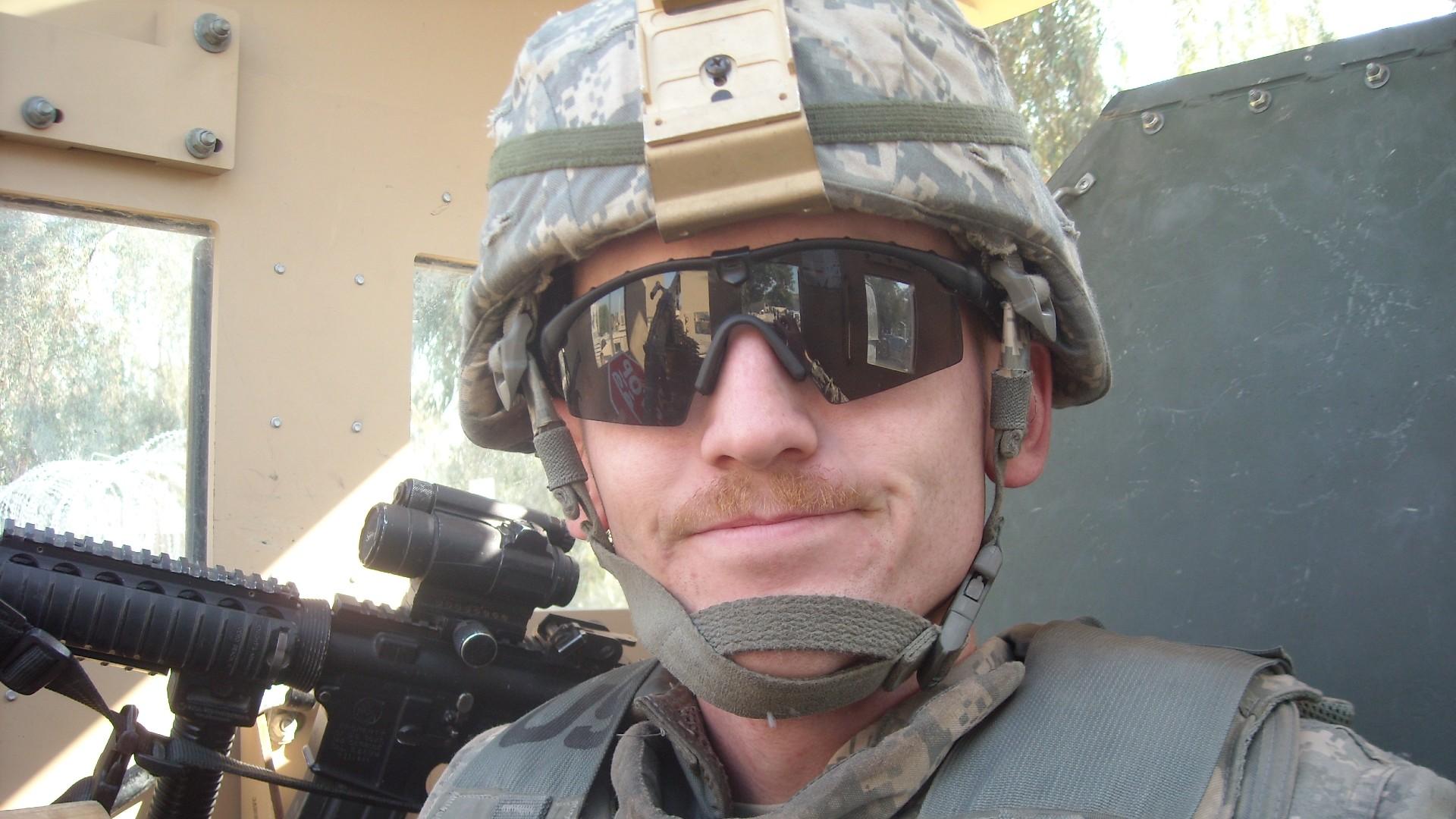 Employee Spotlight
"I have been serving in the Wisconsin Army National Guard for over 14 years, with tours to both Iraq and Afghanistan. The past few years have been busy ones on the military side of the house, with three call-ups to emergency service with the National Guard, a deployment to Afghanistan, and lots of training throughout. I am incredibly humbled and appreciative for all the support my co-workers and the leadership team at Andersen have given to me and my wife Casey. Andersen has been a great place to work. We have fantastic people who care strongly about taking care of the customer, the business, and most importantly, each other."
John B.; Operations Supervisor; Sgt 1st Class, National Guard
Ready to apply?
Get in touch with us by completing the form below.
Step 1
Get started by sharing some information about yourself.
Step 2
We'll be in contact with you to see if we're a match.
Step 3
You will speak with additional Renewal by Andersen personnel to set up a potential interview.