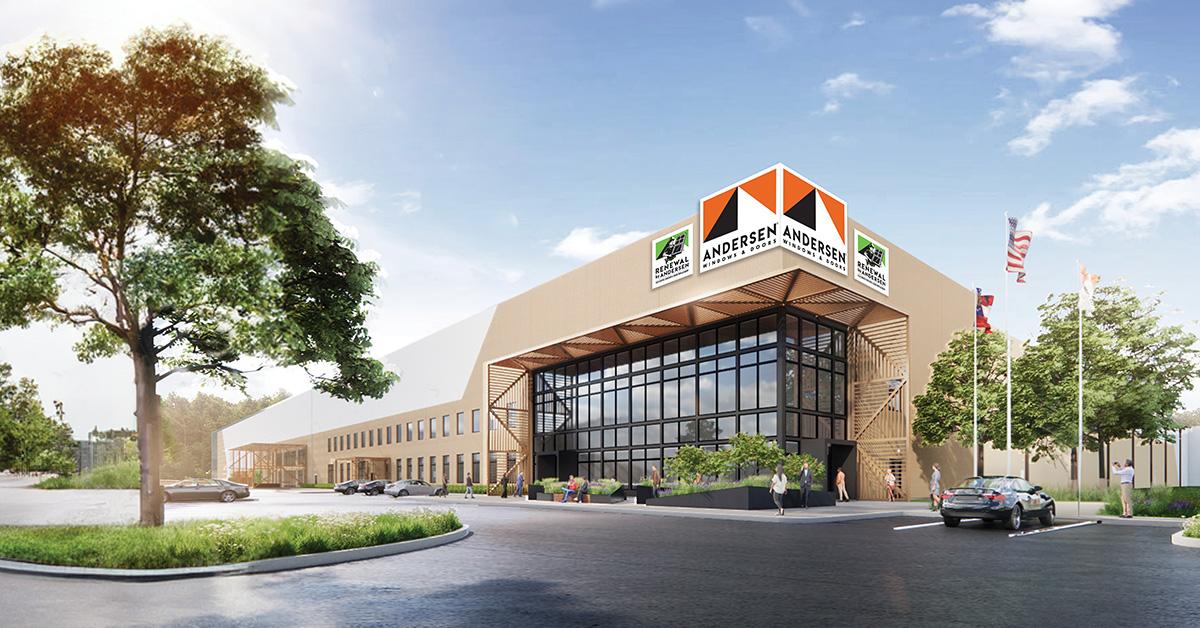 Andersen Corporation is building a state-of-the-art facility in Locust Grove, GA
There's something meaningfully different about Andersen that makes us America's most loved brand of windows and doors. We are real, optimistic, and intentional in the way we partner with each other and our customers. Everyone is welcome here, and everyone contributes to our success.
Be a part of something BIG.
Andersen Corporation is the largest window and door manufacturer in North America. If you're ready to join our team of possibility and difference makers and find the best opportunity for you, explore all that Andersen Corporation and Renewal by Andersen have to offer.
"Locust Grove is excited to welcome Renewal by Andersen's new advanced manufacturing facility to our rapidly growing industrial and logistics corridor," said Locust Grove Mayor Robert Price. "This facility will bring a significant amount of advanced manufacturing positions and represents the largest economic development project in our city and county's history. We are grateful to Renewal by Andersen for choosing Locust Grove, and our city is committed to partnering with them to grow and prosper well into the future."
---
Who we are
We're Hiring in Locust Grove, GA
Our upcoming state-of-the-art facility will create 900 jobs located at The Cubes at Locust Grove. This is Andersen's first southeast manufacturing location in Henry County that will support both Renewal by Andersen and Andersen Corporation.
Learn More About Working At Andersen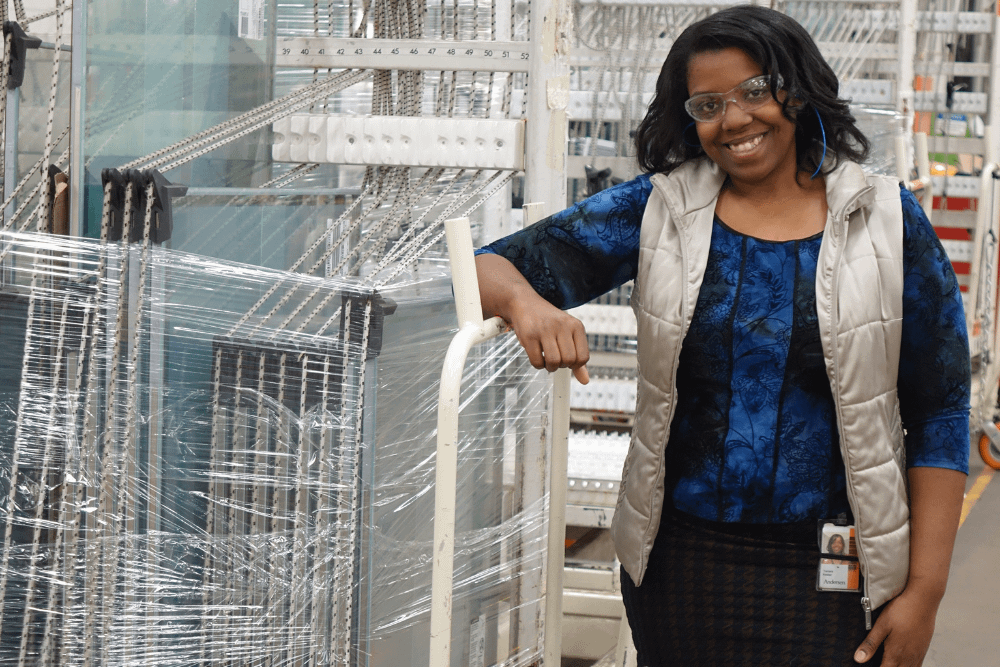 How To Apply
Benefits of working at Andersen include: competitive wages and benefits, profit sharing, paid parental leave, paid time off, and employee assistance program and wellness program, and more. To express your interest in pursuing a career at Andersen, complete the form at the bottom of this page. You are also welcome to visit our Andersen Careers Site where we will have continuous job openings throughout 2024 and 2025. Filter by state and select Georgia.
Explore Current Openings
Ready to apply?
Get in touch with us by completing the form below.
Step 1
Get started by sharing some information about yourself.
Step 2
We'll be in contact with you to see if we're a match.
Step 3
You will speak with additional Renewal by Andersen personnel to set up a potential interview.