Installation opportunities at Renewal by Andersen
A great window is only as good as the installation behind it, and our installers must be technicians as well as customer-service specialists and brand stewards. If you have construction aptitude, soft skills, and a sense of craftsmanship, come work for the best!
Installation opportunities near you
---
A day in the life…
Is the phrase "Measure Twice; Cut Once" music to your ears? Do you have an interest in the remodeling or construction industry—AND a passion for working with people? Are you a craftsperson who wants to bring your skills and expertise to one of the premiere home-improvement service providers in the country? Did you answer "Yes!"? Then you will fit right in with our installers and project technicians. Go behind the scenes with some of our teammates in this featured video.
What makes our Installation roles different?
Our measurement and installation specialists need both construction aptitude to get the job done, as well as soft skills to serve as the "face" of Renewal by Andersen and ensure homeowner satisfaction. We sell, measure, spec, acquire permits, and manufacture product for every job. We also handle the scheduling, stage and furnish all the supplies you'll need for the job, and handle billing and logistics. All so our crews can focus on what they do best: Installation.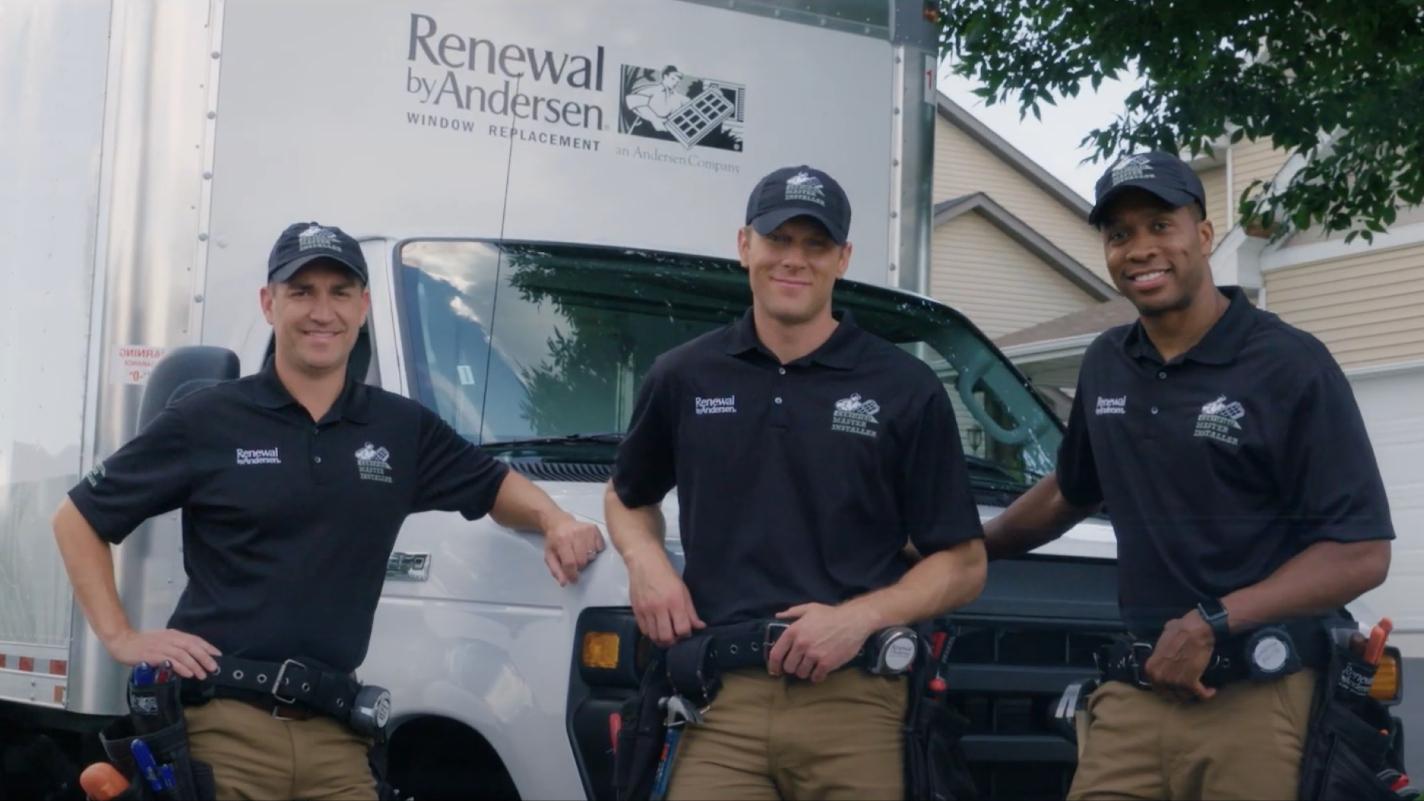 Beyond the basics
From your health care to your work environment, to your development and quality of life, we think beyond basic benefits to provide a total rewards package. We offer excellent base pay with bonus structure; generous benefits, profit sharing, and retirement plans; Fit for Work Program; year-round installation work, and professional development. You will be able to take your career to the next level with our Certified Master Installer program (training and certification).
The proof is in our people
Find out what makes Renewal a great place to work.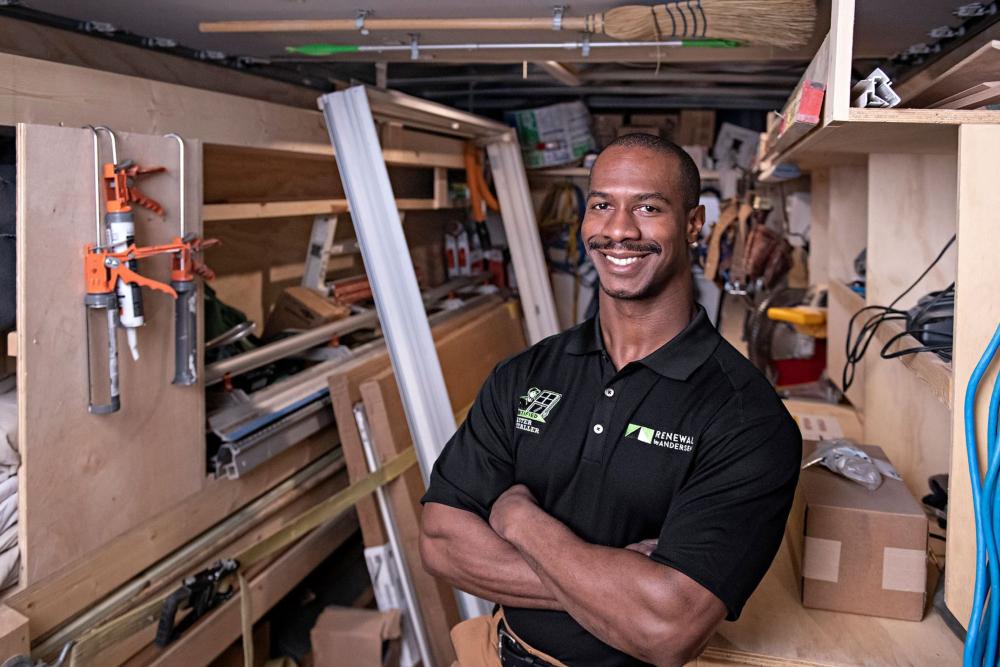 "What really impressed me from Day 1 was the quality standards. That that kind of work was just expected made me happy. The training I got here was also very important to me. Lots of good information from people who have many years of experience. I have been in construction for most of my career, but so many things I thought I knew—they showed me a better way to do things."
Vincent C.
Installer II
Ready to apply?
Get in touch with us by completing the form below.
Step 1
Get started by sharing some information about yourself.
Step 2
We'll be in contact with you to see if we're a match.
Step 3
You will speak with additional Renewal by Andersen personnel to set up a potential interview.