Sales opportunities at Renewal by Andersen
Be a part of a highly energized team that thrives on success and delivering an exceptional homeowner experience. Put your rapport-building skills to work in a consultative sales model with pre-qualified leads.
---
A day in the life...
Our sales representatives are not just selling windows. They're helping our customers improve their homes and their lives. Creativity, soft skills, and a knack for reading people will allow you to help homeowners find the perfect solution for their window and door replacement needs.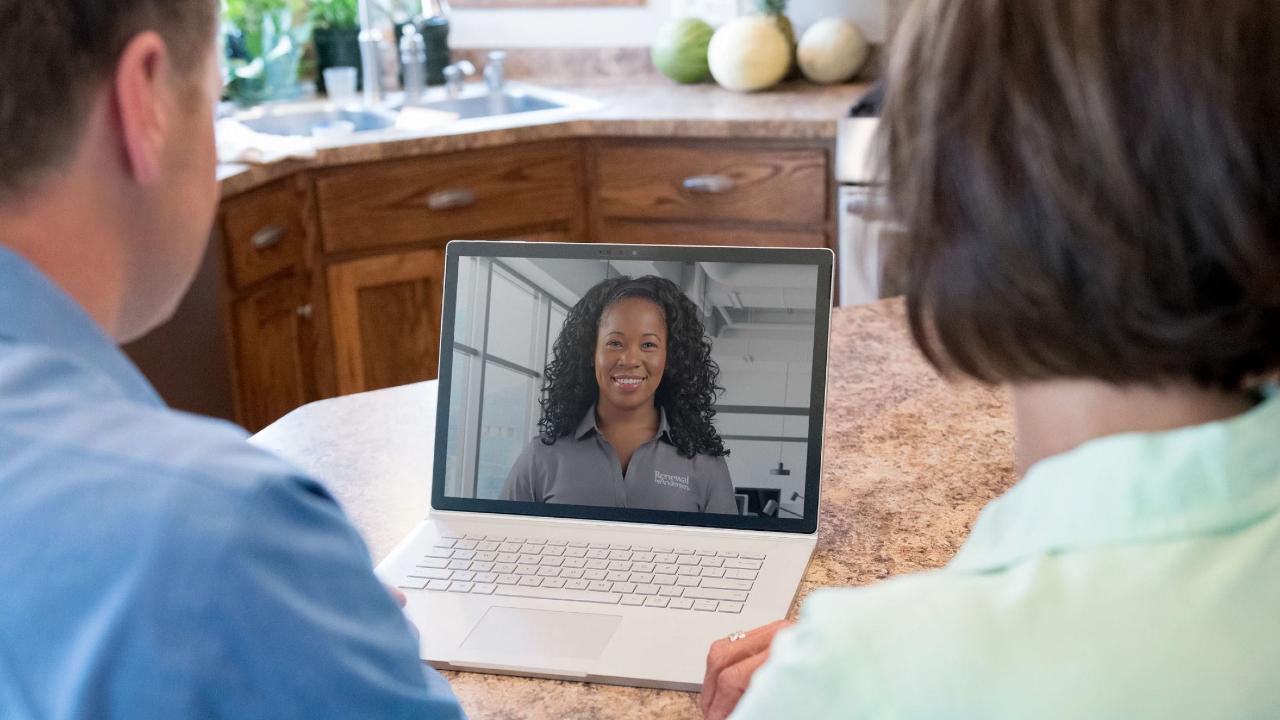 What makes our Sales roles different
Unlike other sales opportunities, Renewal by Andersen utilizes traditional and non-traditional marketing to provide our sales representatives with leads. This means NO COLD CALLING. Your leads are pre-set and pre-qualified.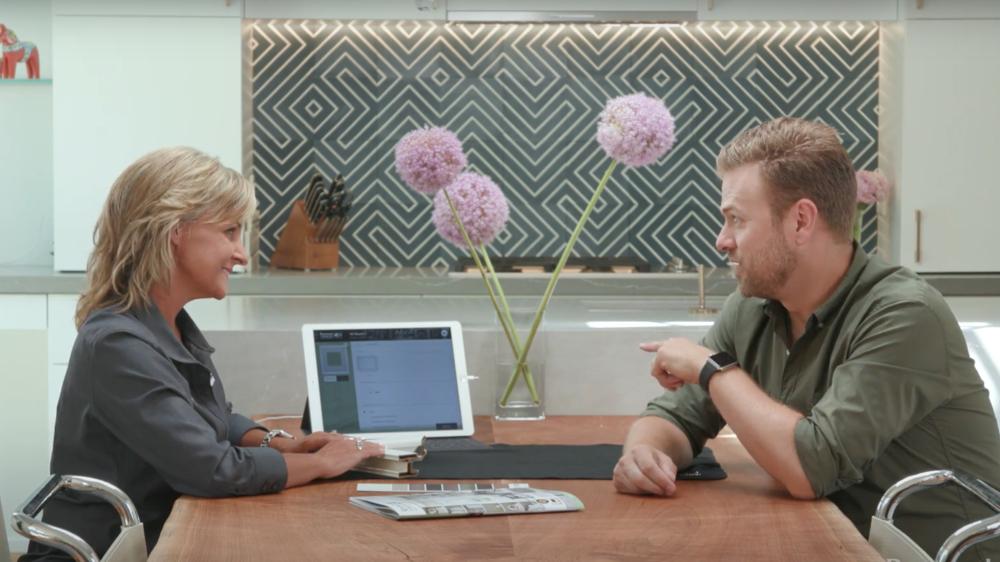 Beyond the basics
Our compensation plans rewards solid performance with a strong commission rate and the opportunity for performance bonuses. With this pay structure our sales consultants can earn a six-figure annual income.
The proof is in our people
Find out what makes Renewal a great place to work.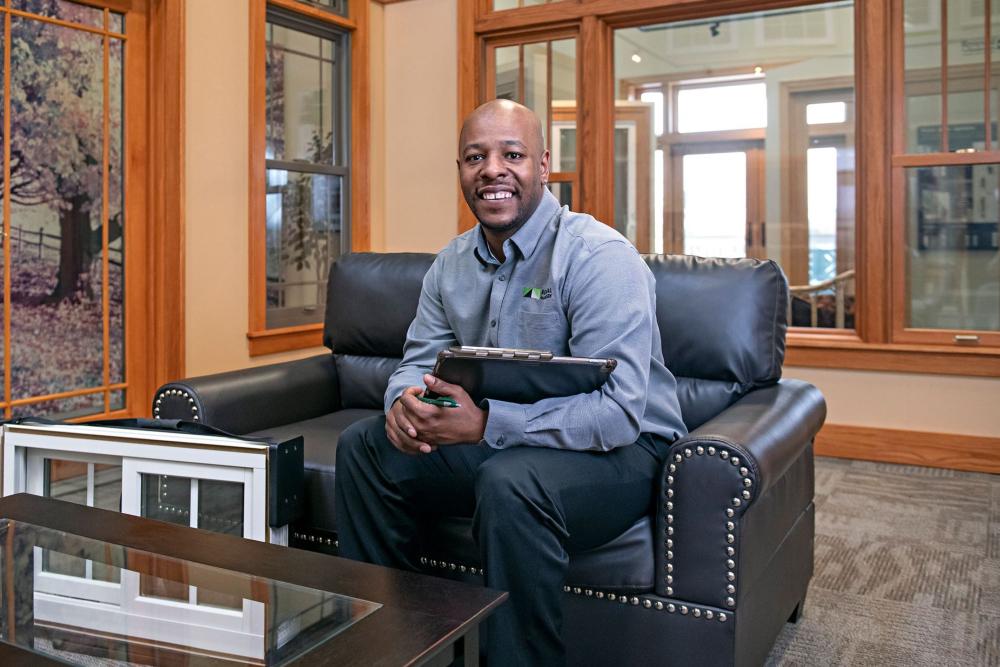 "I love working at Renewal because it affords me the time and freedom to be with my family more. Home and work-life balance is very important to our team and company as a whole. The culture at Renewal is not only competitive but rewarding. When you work for a company that allows you to showcase your best self each and every day, you start to see why people come to start a job but often turns into a career."
Bronson L.
Design Consultant
Ready to apply?
Get in touch with us by completing the form below.
Step 1
Get started by sharing some information about yourself.
Step 2
We'll be in contact with you to see if we're a match.
Step 3
You will speak with additional Renewal by Andersen personnel to set up a potential interview.