What We Do
To be different and better, we need to hire the best.
Innovation is at our core.
There is something new happening every day at Renewal by Andersen. From daily innovations to our overarching committment to our homeowners and communities, find out what makes us unique.
---
Different and better
Our Signature Service promise of "the best people in the industry, a superior process, and an exclusive product," has let us install more than 6 million windows in homes across North America.
Trust. Respect. Cared For. Delighted.
Every role at Renewal by Andersen plays a part in delivering surprise and delight to our homeowners. Our customers are trusting us with their most valuable possession—their home. It's an exceptional responsibility and we rely on our exceptional people to live up to it.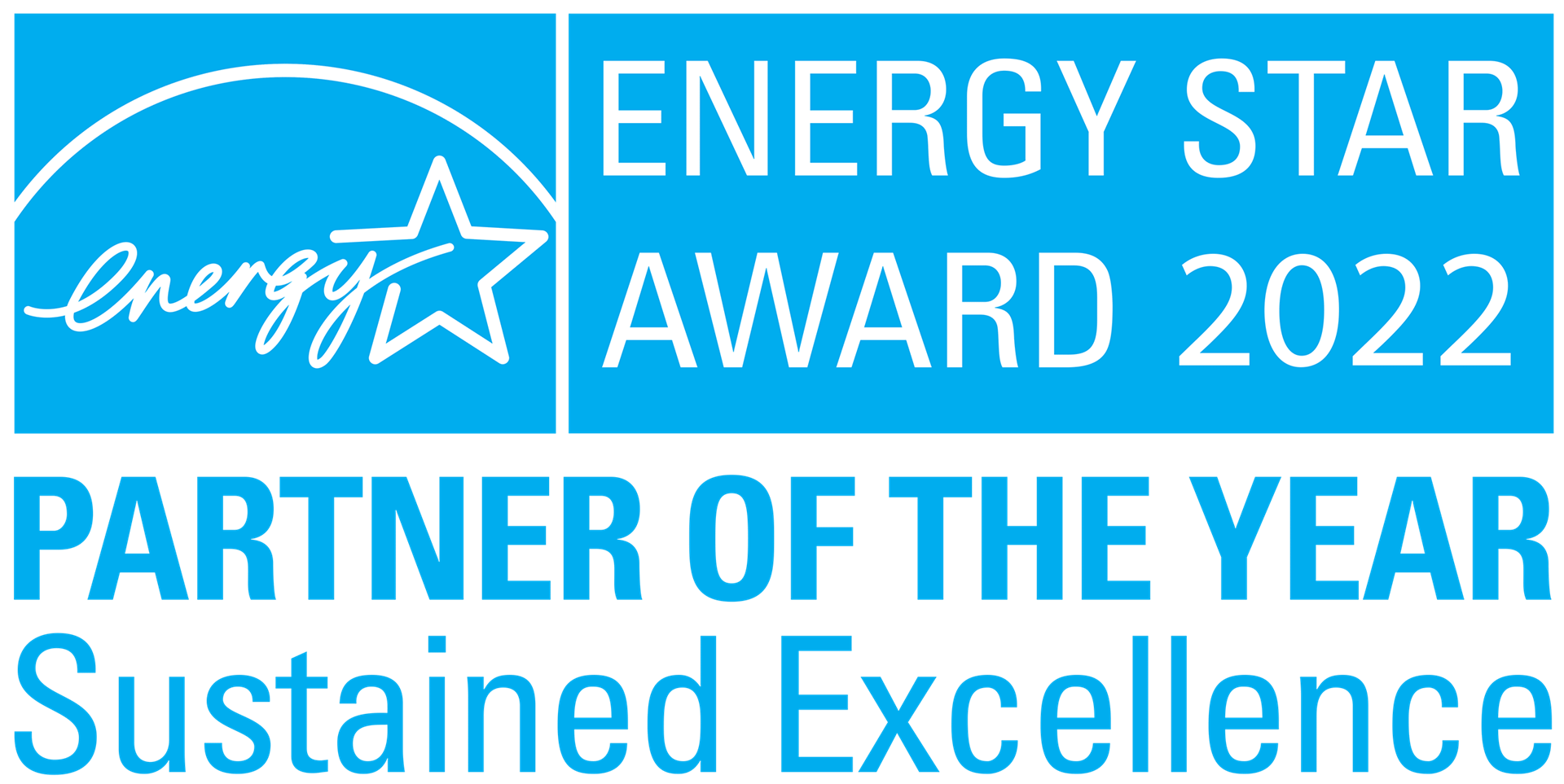 Environmental Commitment
Renewal by Andersen is committed to being a solution point for many of today's energy and environmental challenges. In fact, Andersen Corporation, including Renewal, is an 12-time ENERGY STAR Partner of the Year.
Taking care of our people
We offer a total rewards package, including: Paid time off, company holidays, 401(k) plan and match, professional development and tuition reimbursement opportunities, parental leave; ways to take care of your mind and body and family…and so much more.
Be a part of something BIG.
Join the full-service replacement window division of the largest and oldest window and door manufacturer in North America.
Renewal by Andersen — in partnership with our affiliates — has locations across the U.S. near you.
The proof is in our people
Find out what makes Renewal a great place to work.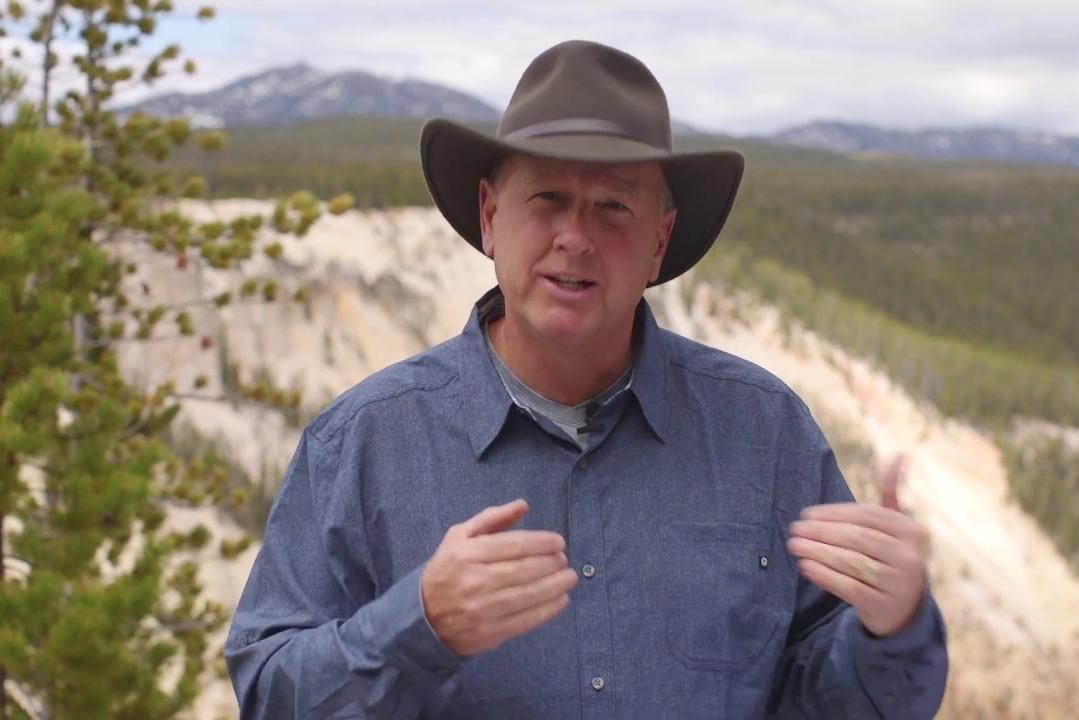 "Every day we set out to craft and inspire a better future for our company and our customers, this includes creating durable products that help reduce energy consumption and emissions, lower utility costs, and contribute to an overall healthy home. We will continue to blaze new trails for our industry—with the ultimate goal of building a more sustainable business and a better world for future generations."
Jay Lund
Chairman and CEO, Andersen Corporation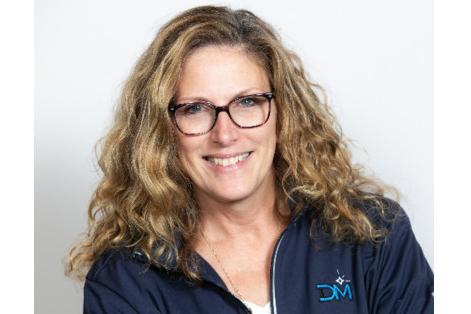 "The strength of Renewal by Andersen is our people: from the top to the bottom of the organization, all of us are empowered to make a difference—not just at work, but in our communities, as well. It isn't just a single cause or a one-time donation here or there—Renewal by Andersen locations are truly adopting and investing in their communities, all year long, all across the country."
Jeanne Junker
Sr. VP Affiliate Retail Operations and National ISC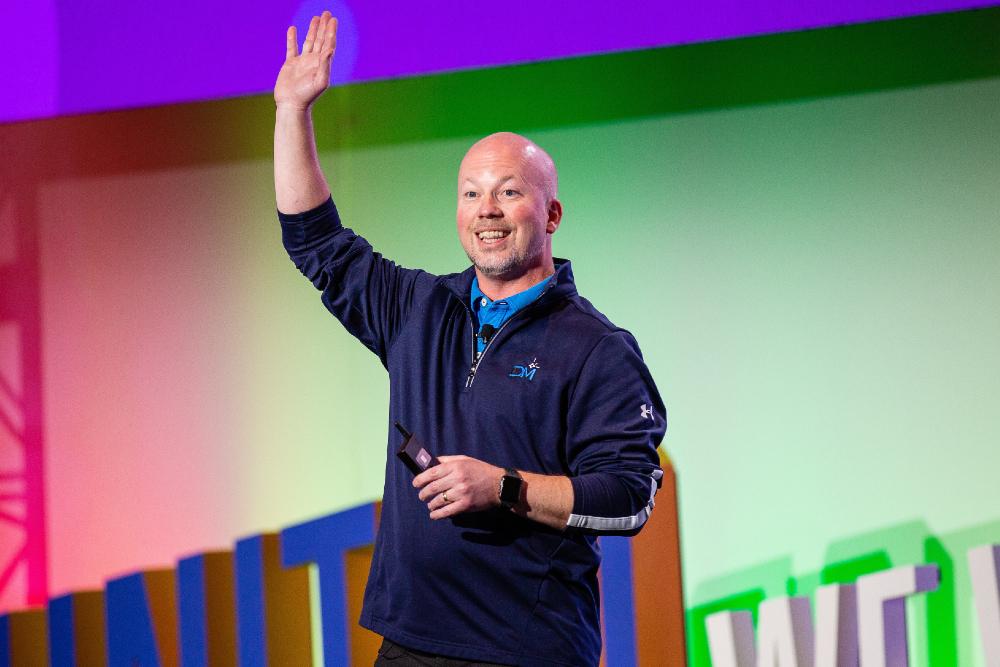 "When we say one-company accountability, we mean it. We own the whole process, and we're invested in our homeowners' peace of mind. Each and every employee, from the shop floor to the marketing team, the sales reps to the general managers, from the call center to the engineers to the installers, to me…we are ALL responsible for making sure our homeowners have a world-class experience."
Troy Barrow
President, Renewal by Andersen
Ready to apply?
Get in touch with us by completing the form below.
Step 1
Get started by sharing some information about yourself.
Step 2
We'll be in contact with you to see if we're a match.
Step 3
You will speak with additional Renewal by Andersen personnel to set up a potential interview.