Culture at Renewal by Andersen
Together we add up to so much more
Our Culture
Get familiar with the ideals that set Renewal by Andersen apart.
---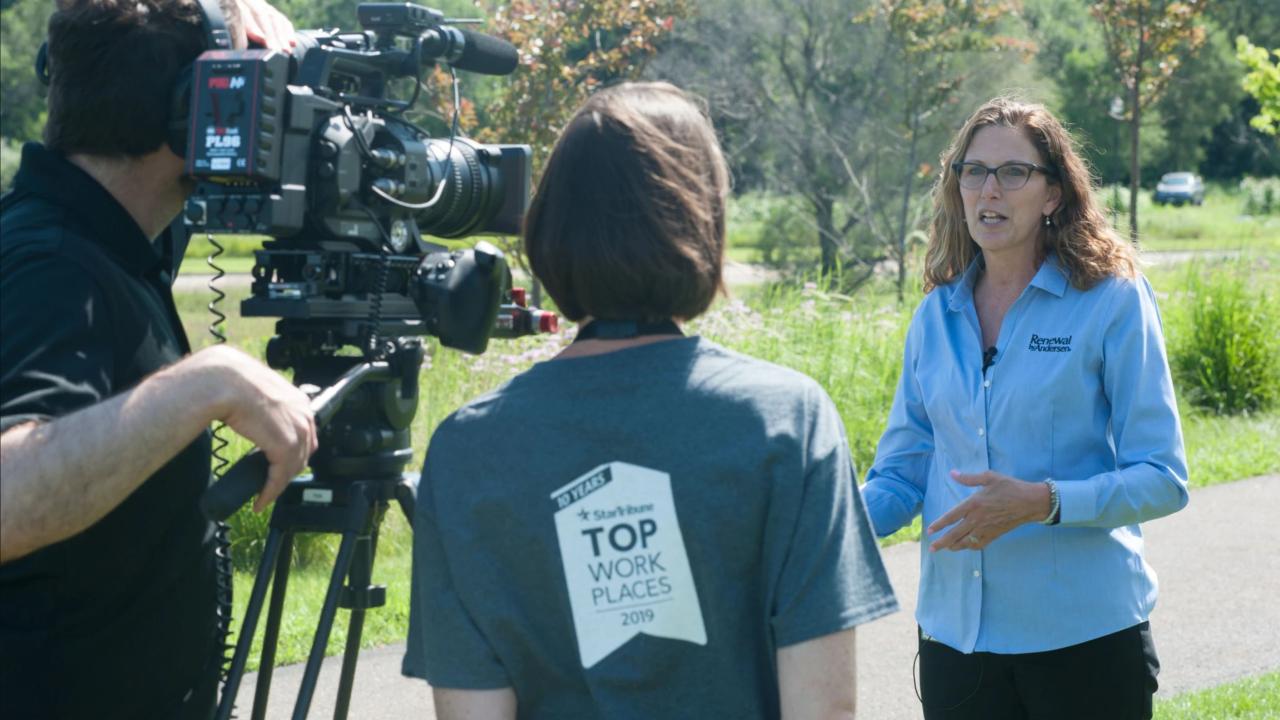 Life at Renewal by Andersen
As a company, we work every day to do the right thing for our customers, our employees, our community, and the environment. Find out how all those pieces come together in our featured content
See what's new
The proof is in our people
Find out what makes Renewal a great place to work.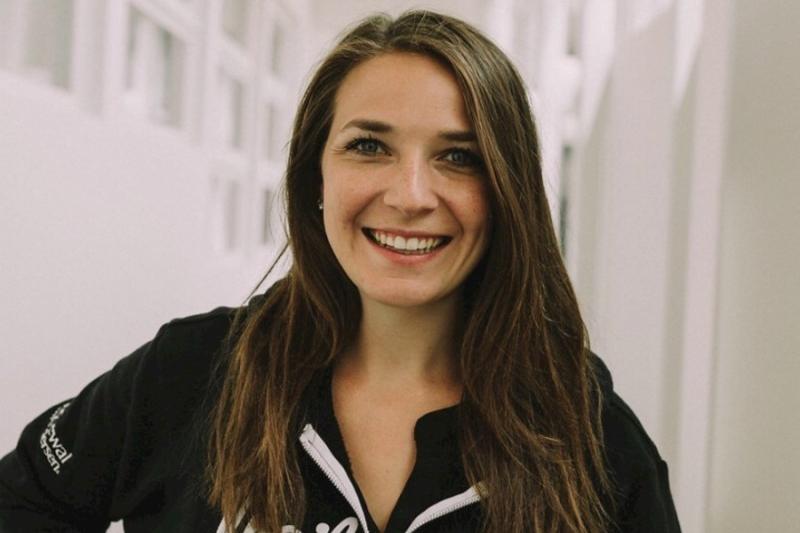 "Andersen has a strong history of community involvement. When you're here, you can't help but get inspired. I love that this company is not just about growing the business, but also about helping our people thrive, and I love being able to give back to the communities we work in and to causes that matter to me."
Emily P.
Digital Marketing Specialist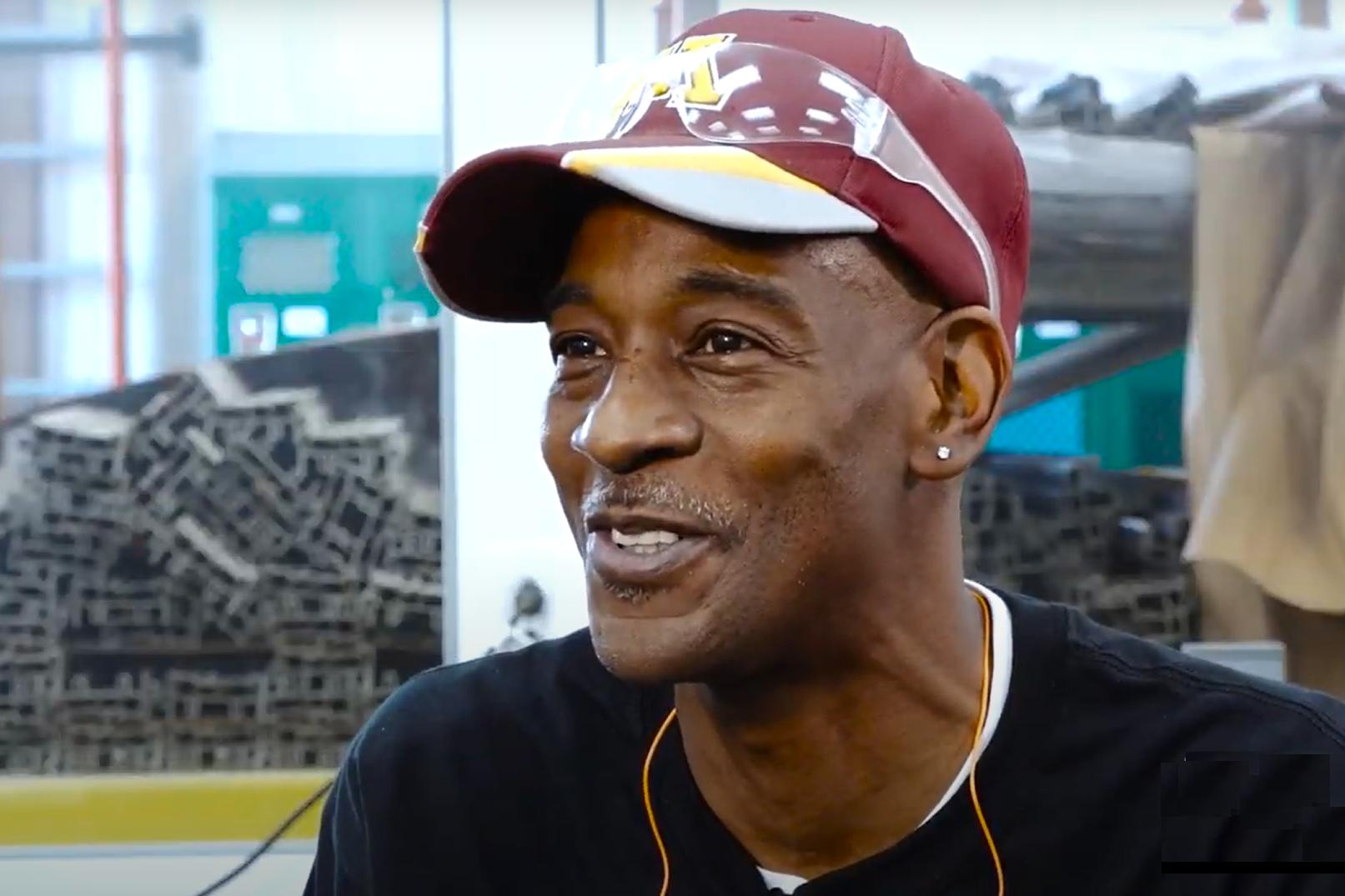 "This culture starts with the people. You get here every day, and you just get so much love. So much gratitude. You walk in that door…and, really, it's like, you're home."
Joe W.
Value Stream Associate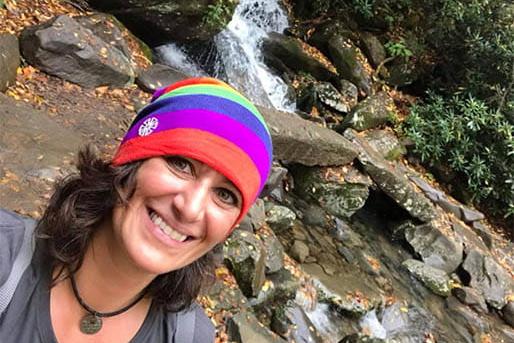 "Coming to work here was like a breath of fresh air for me – it truly renewed my faith that companies do exist that care about more than just profits, but about giving back to their community and supporting their employees. PRIDE+ is just one more reason for me to be proud to be a part of this team!"
Robin O.
Sales Operations Administrator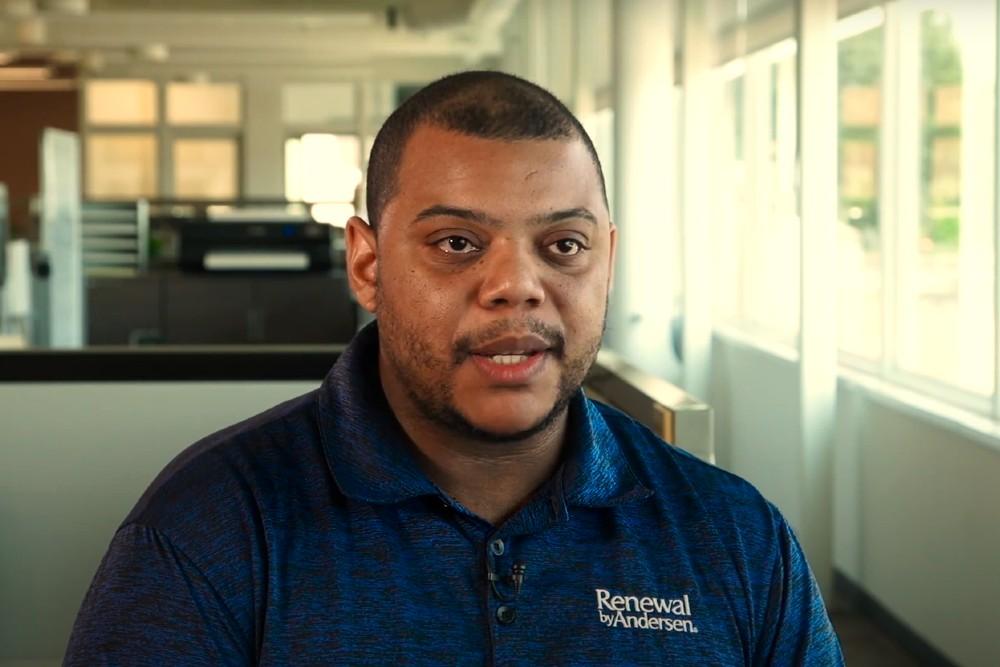 "I love the teamwork, the comradery. Everyone is working together for a common goal. RbA is a place to grow, both as a person, and on your career path."
Shaun W.
2nd Shift Team Lead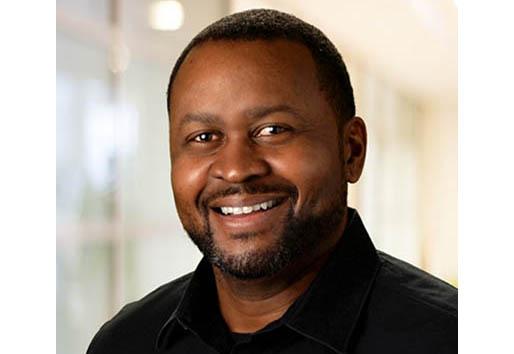 "When I joined Renewal, I had a great first impression on the first day of the employees I met. Everyone seemed friendly and genuine. There has been positive momentum towards DE&I, with strategies to attract and recruit talent that are diverse not just ethnically, but of varied backgrounds who can provide different perspective both professionally and from personal experiences."
Sheon H.
HR Business Partner
Ready to apply?
Get in touch with us by completing the form below.
Step 1
Get started by sharing some information about yourself.
Step 2
We'll be in contact with you to see if we're a match.
Step 3
You will speak with additional Renewal by Andersen personnel to set up a potential interview.