DIY Decorations for Windows and Doors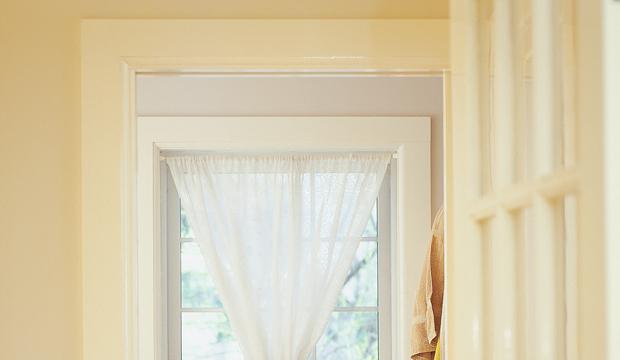 Looking for a creative way to brighten up a room without breaking the bank in the process? This fall, hop on the DIY train and transform your windows and doors with a variety of simple supplies found around the house or at your local craft store. Here are a few of the best multi-purpose materials you could use to dress up your home this weekend.
Ribbons & Scarves. Re-purpose some of your old scarves or pick out ribbons with fun, lively patterns at your craft store to add color to your windows and doors. Fasten to your existing curtain rod, attach to the top of your door, or find your own creative way to hang your chosen fabric and you'll be sure to catch the eye of anyone who visits your home. Mix and match patterns or tie interesting knots for an even bigger effect!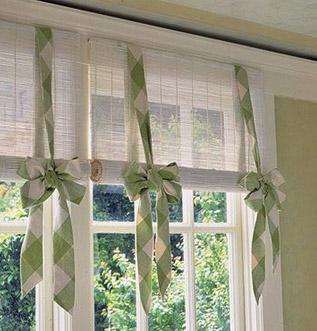 Tea/Kitchen Towels. For a simple yet warm look, try turning your favorite hand towels that you no longer use into one-of-a-kind "café curtains." These towels are the perfect size to hang in your kitchen window or in the window panels on your door, and will almost instantly cast your home in a homey, comfortable glow. To spruce up your windows and doors even further, attach buttons or other small trinkets to your newly installed café curtains. Learn how to transform your towels into curtains here.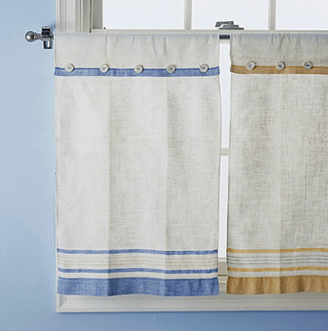 Brightening up your windows and doors with creative DIY touches is a decorative decision that will add both personality and color to your home. Dig around in your basement to find forgotten treasures or stop by your local craft store to purchase some low-cost items – either way, you will have the ability to easily create some wonderful DIY magic. For more DIY decoration ideas, visit our Pinterest page.
Happy decorating!
What others have viewed...

Step 1:
Design Consultation
Our design consultants provide in-home or no-contact virtual meetings to listen to your design needs and provide a plan to improve your home.


Step 2:
Measure & Manufacture
Project Technicians ensure accuracy and answer any last minute questions before sending in the order for your fully customized windows.

Step 3:
Installation
Our Installers treat your home as if it were their own and clean up afterwards.

Step 4:
Customer Care
A robust limited warranty is backed by a commitment to making sure your windows function as expected.